Silver Star Social Club is a Semi-Private, veteran owned social club based in California. While we host private, member-only events, we also support and put on public events, usually featuring some of our members. Our headquarters can be found in East Village, San Diego.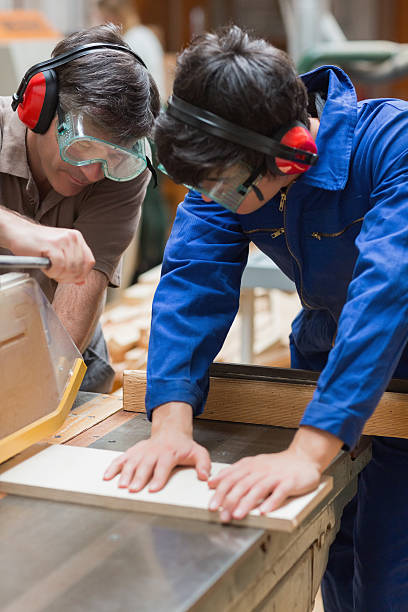 Instructor-Led Workshops
Learn from the professionals in our member-ran instructional workshop that provides short skill-share courses by professionals who utilize these skills every day!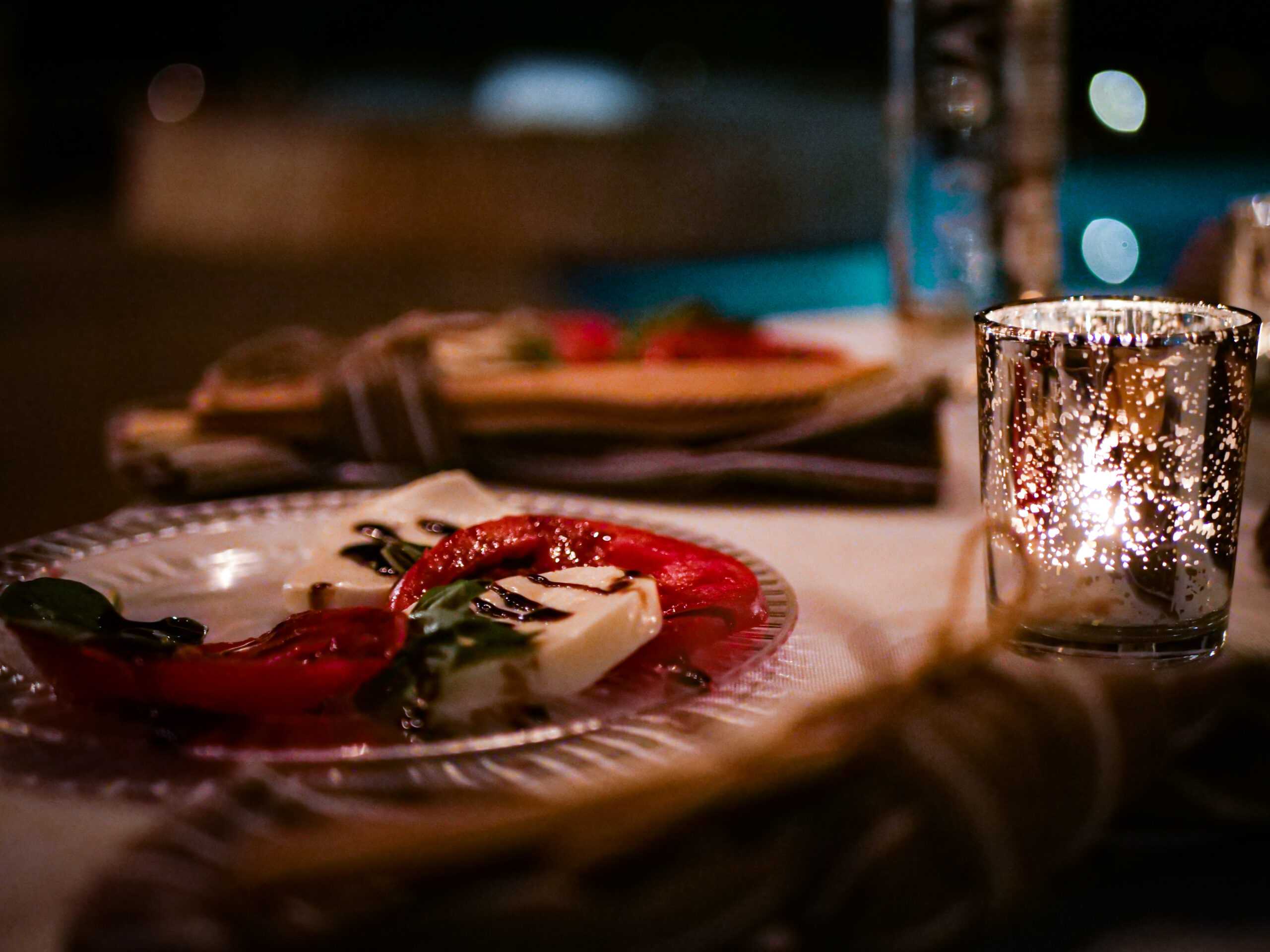 Private Events
Members of Silver Star Social Club are able to rent the club space for privately held events.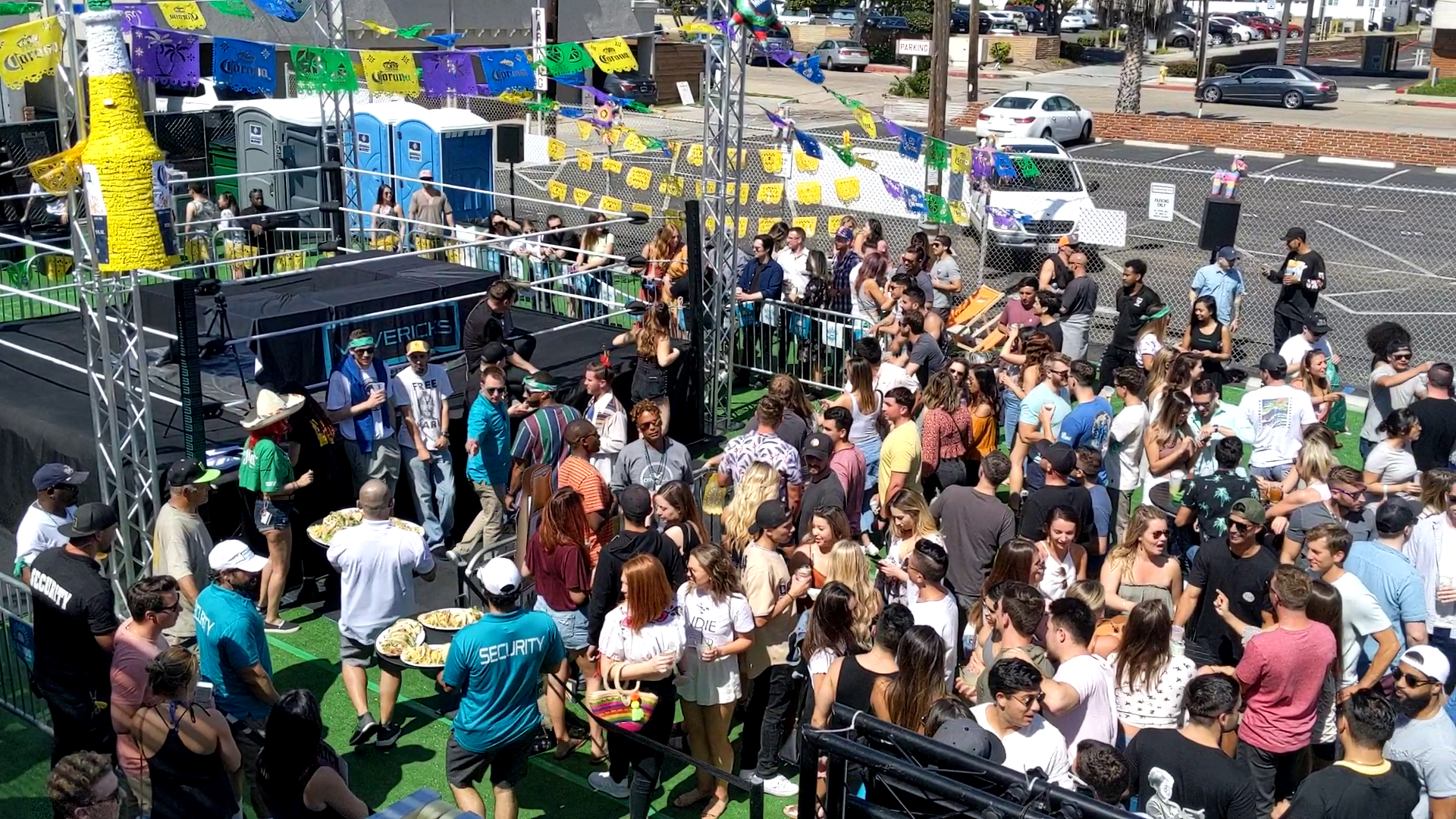 Community Events
We aim to host community events at least once per month to stay engaged with the public and provide a local source of entertainment.
Download Our App!
Manage your Silver Star Social Club Membership, see upcoming events, and interact with our onsite vendorship all in one place via our mobile app!